Welcome to Cross Country Mortgage
Welcome to RightLoansRightNow.com! Meet Mr. Right, your Mortgage Guy – Clifton L. Saunders. With over 17 years of expertise in the mortgage and real estate industry, Clifton is a Branch Manager/VP of Mortgage Lending who truly cares about helping others achieve their dream of home ownership. With a philosophy that aligns with Zig Ziglar's famous quote, "You can have everything in life you want, if you will just help other people get what they want," Clifton has built an impressive business based on education and satisfaction.
To date, Clifton and his remarkable team of experienced professionals have helped over 3,500 families become proud homeowners, all while prioritizing their clients' needs and making the home-buying process as seamless as possible. And it's not just his clients who recognize Clifton's hard work and dedication – he's received numerous awards and accolades from within the industry, including recognition as a Top Producer, President's Club member, #1 Loan Officer, Scotsman Guide Top 50 FHA Originator, and TDHCA Loan Officer of the Year.
Clifton is passionate about the American dream and is determined to help people from all walks of life realize their goal of home ownership. With his unwavering professionalism and outstanding track record, Clifton is the mortgage expert you can trust to guide you every step of the way. So, whether you're a first-time home buyer or a seasoned pro, RightLoansRightNow.com is the place to start your journey.
Having a reliable mortgage team is crucial for all homebuyers or real estate investor.
We pride ourselves on excellent communication and easy accessibility when you need us. Our experienced staff is here to guide you every step of the way.
Fill out the questionnaire on this page to start a discussion about your mortgage needs today!
Please check out our 27 educational articles we put together..
As an education based mortgage company we strive to provide helpful information.
Visit our learning center to learn some great tips about buying a home.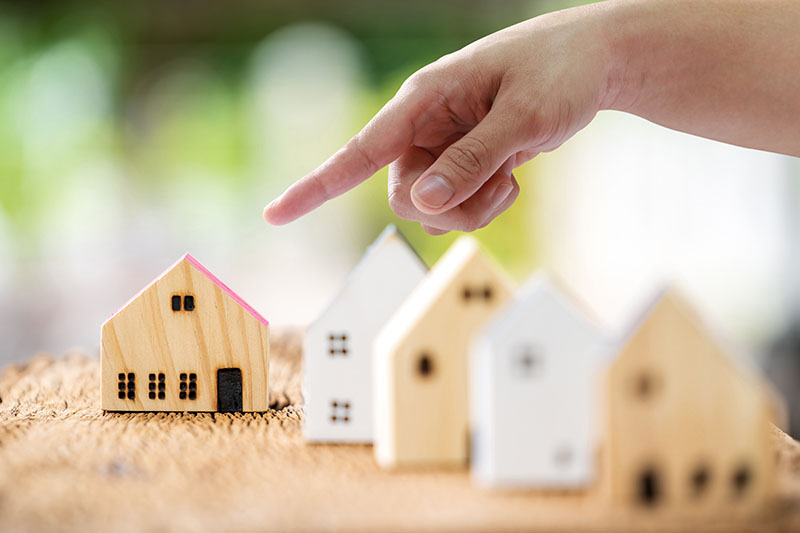 Shopping for a new home can be an exciting but daunting task, especially for first-time homebuyers. With so many factors…
Request A Free Consultation

Our clients are the foundation of our success.
3rd Party Client Reviews
Client reviews from around the internet.